The Wine

A Striking Sparkling →
Back
The Wine
Delicate florals Strawberry Apple Pear Minerality
Brut
No Perceptible Sweetness
98%

Chardonnay

2%

Dolcetto
Pairs With
Girl's Night Out

March Madness

Date Night

May the 4th

Rosé All Day

Taco Tuesdays

Fantasy Football Draft Party

Pi Day

New Year's Sushi Dinner

Treat Yo Self Day

Halloween

UFC Fight Night

Friendsgiving

Brunching
Single Vineyard

A Spirited Setting →
Back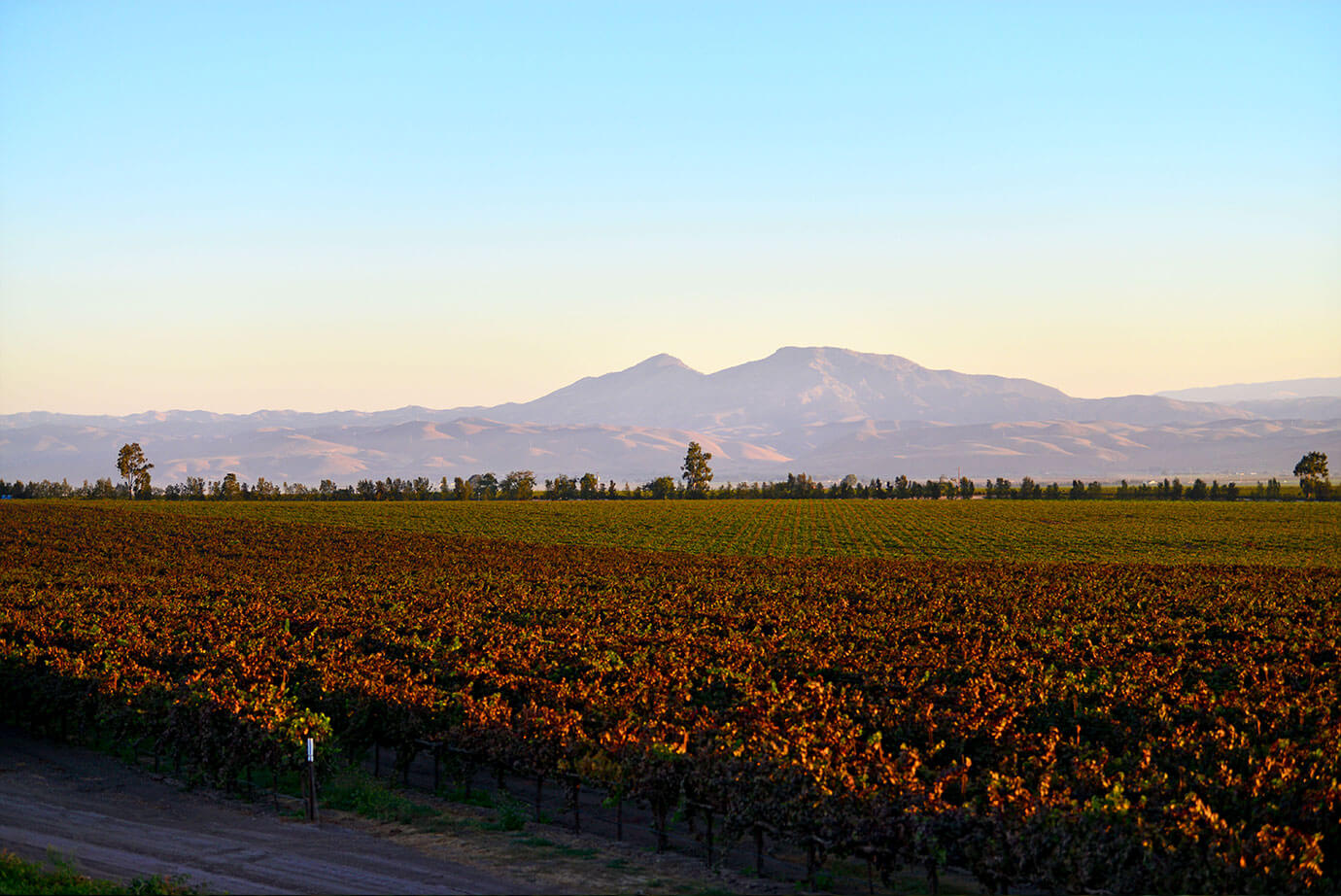 Mesa del Rio Vineyard

Wine produced from a single vineyard, a moment in time captured in wine.
Dolcetto

Our Secret Ingredient →
Back
Dolcetto
Raspberry Cherry Strawberry Violet Pink Peppercorn Almond
"

Little Sweet One

"

A rare varietal grown mostly in the Piedmont region of Italy. Known for its rich violet color and dark fruit flavors.

Our Dolcetto adds structure, a pop of bright fruit and a beautiful hue to Saber.
Metodo Italiano

Vibrant Aromatics →
Back
Metodo Italiano
Discovered in the early 1900's, the Italian Method of making sparkling wine preserves the vibrancy of the aromas and flavors of the grapes.
Back
"In victory one deserves it; in defeat one needs it."
—Napoléon Bonaparte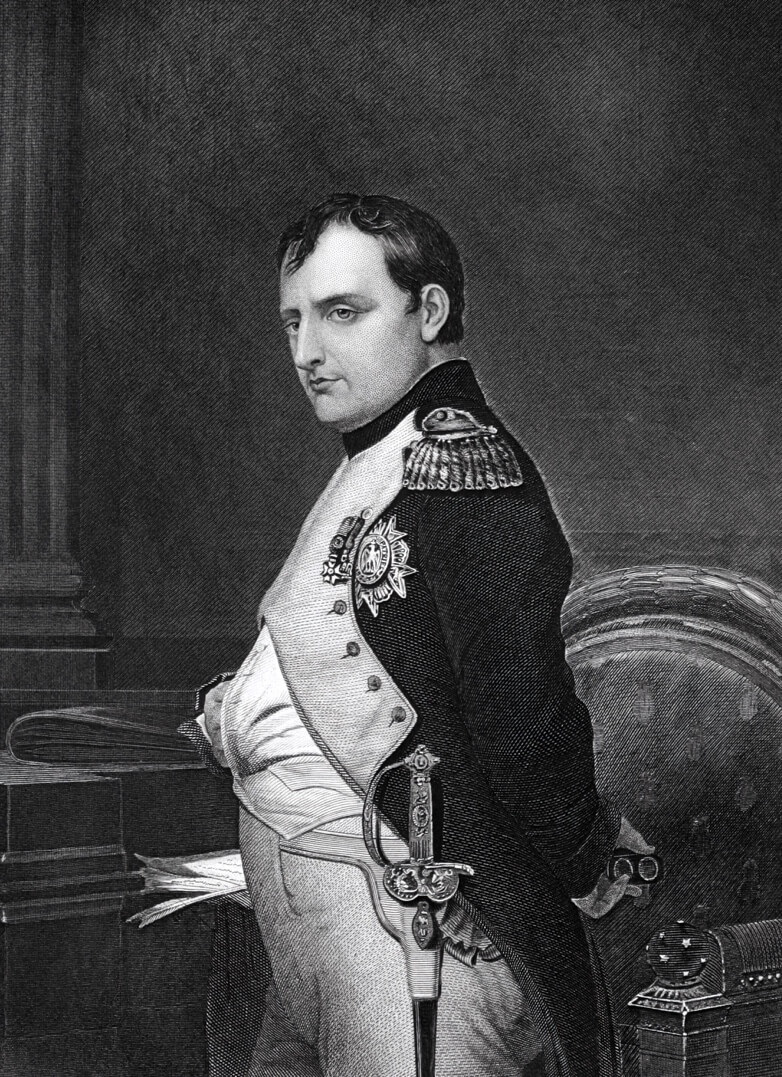 History of Sabrage
It is written that the tradition of sabering was invented by Napoléon's cavalry who, intoxicated with victory on the field, used their sabers to open bottles of champagne.
Tips for Sabering

And Disclaimer →
Back
Disclaimer
We cannot recommend attempting anything as inherently risky as cleaving the top off of a bottle of bubbly. If you are tempted to do so anyway, please exercise extreme caution. You could poke someone's eye out.
If you choose to attempt sabrage, know that you do so at your own risk.
Tips for Sabering
Fully chill the bottle.

Find a saber, which always has a blunt blade.

The cork may travel a distance of up to 30' so give yourself a wide area.

Remove the foil and cage.

Keep the bottle pointed away from other people at all times.

Holding the saber at a 45 degree angle and following the seam that runs vertically along the glass, run the blade, swiftly and with conviction, up the side of the bottle, catching the lip of the end of the glass as you go.

Check for any shards of glass around the lip before pouring.
Remember…
Aim away from people or delicate objects.

Hold the bottle at a 45 degree angle to prevent spillage.

Avoid excessive movement of the bottle. Shaking will lead to spillage.